---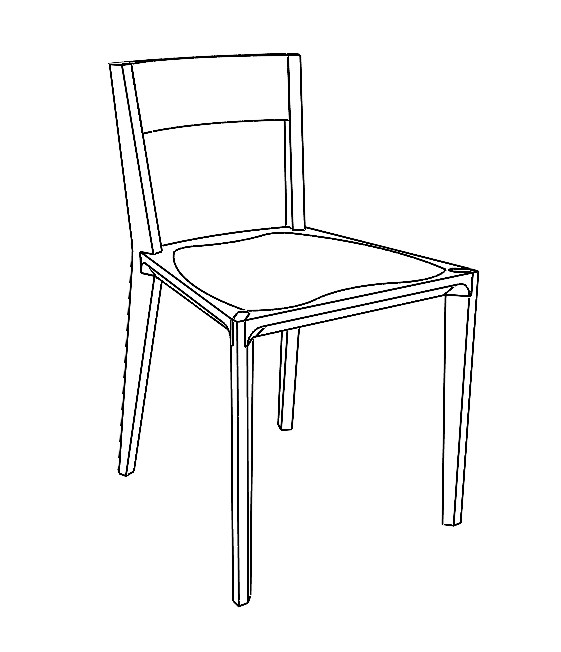 Course: Negotiated price
In the contemporary training laboratory, we organize training in 3D-CAD application – SolidWorks and CAM application – SolidCAM. The training program is implemented by highly qualified lecturers, using wood industry-customized examples. The training program includes 30 hours for a 5-student group. After completing the training program, the students will acquire basic skills necessary to work in SolidWorks application.
What does SolidWorks software offer?
Using SolidWorks software enables work with the following 5 different types of modeling:
3D- voxel model;
3D- surface model;
3D- wire frame model;
2L/2D model; and
2D model.
---
---
---
Three-dimensional voxel model includes appearance, shape and characteristics of the workpiece. Creating this model begins with introduction of simple special elements that would be merged afterwards.
Three-dimensional surface model, also, begins with space-oriented elements, that are in this case, planes, elements presented in contours (edges) and points; however, the possibilities of utilization of these models are reduced in comparison with the 3D-voxel models (e.g. due to impossibility of analyzing stress in the material).
Three-dimensional wire frame model starts from a spacial aspect of a workpiece being created using boundary edges. The disadvantage of this model is occasional bad visibility caused by inability to distinguish visible from invisible edges.
In 2L/2D model, 2D object is drawn in x-y plane making its basis, while the third dimension is generated by dragging this 2D object in some direction.
The simplest of all five models is two-dimensional (2D) model; however this model can only be used for an unequivocal description of plane and rotational models.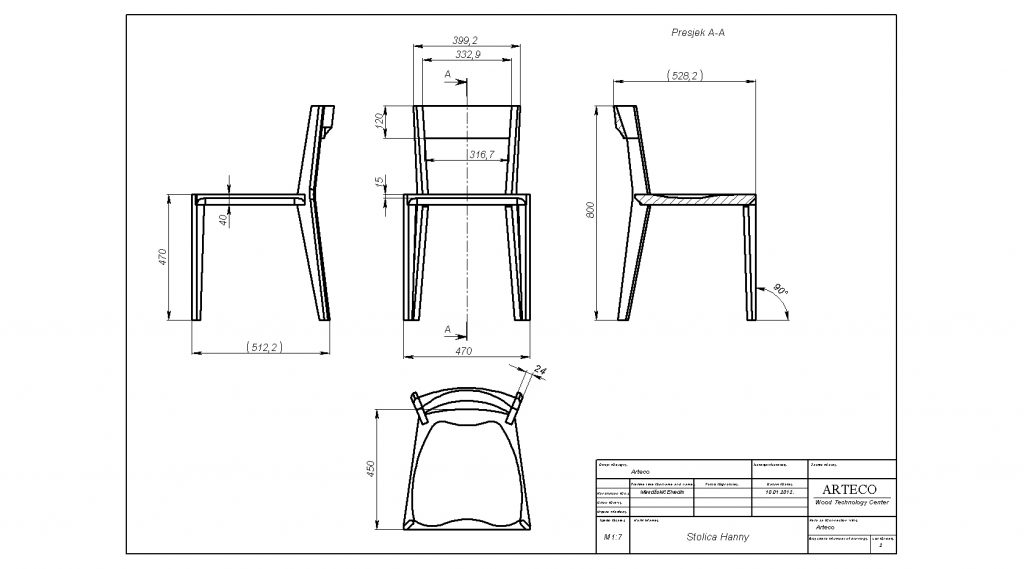 The main advantage of the SolidWorks software is that it operates in all five models, thus leaving the designer a possibility to decide on the type of a model being optimum for serving its future purpose. Standard data exchange formats (IGES, STEP …) enable us to transfer 2D and 3D files which provides for universality of operations within the chosen SolidWorks CAD application.
In addition, an exceptional simplicity of use makes the SolidWorks software a powerful engineering design tool. This approach opens the door to incredible new possibilities in the areas of engineering and design and accelerates the product development while reducing the possibility of error in the course of a design process.
The training in 3D modeling and design is carried out by using SolidWorks software and it includes the following sessions:
SolidWorks Essentials and User Environment;
Introduction to sketching;
Basic part modeling;
Modeling a casting or forging;
Patterns (templates);
Circular patterns;
Thin walled parts;
BOM's and Design tables;
Drawings application;
Assembly modeling;
Application of assemblies.