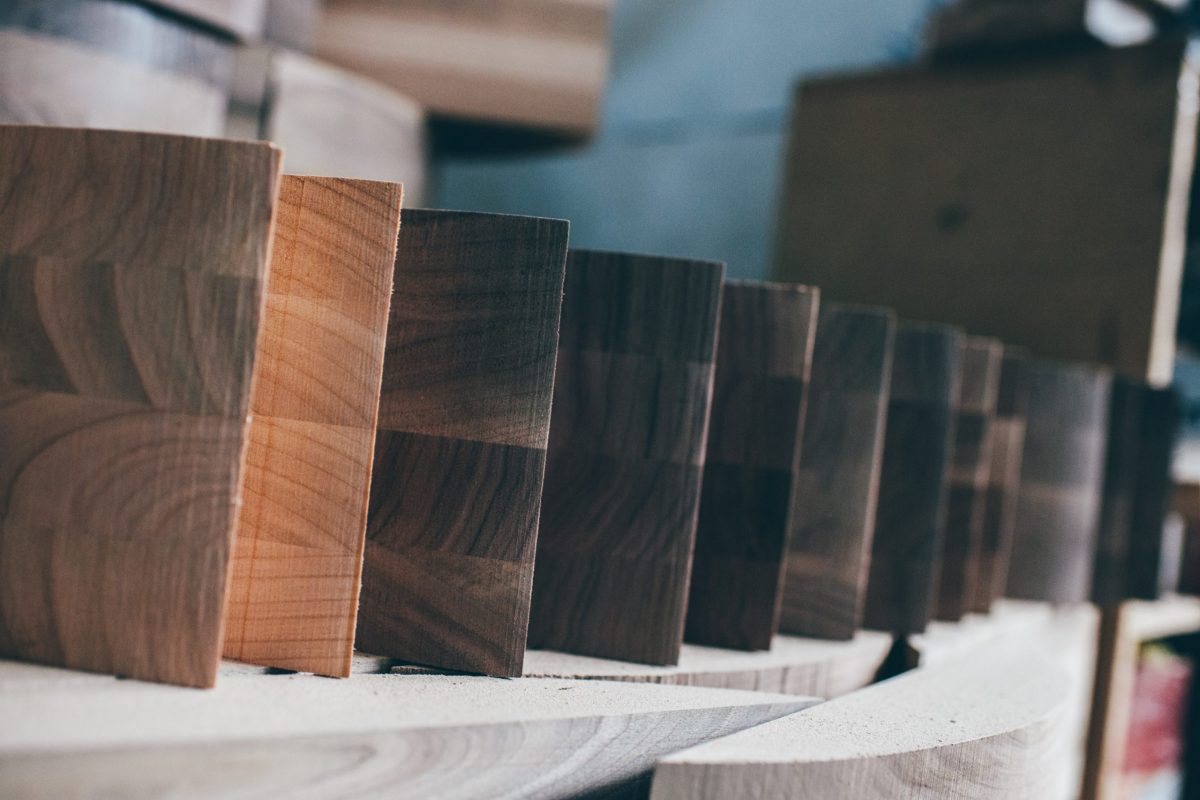 Arteco

---
---
In 2009 Artisan d.o.o. founded the company ARTECO Wood Technology Centre with the idea to make the company the driving force of a new movement in Bosnia-Herzegovina's wood industry.

The wood industry has always been B-H's leading industry, but primarily due to export of raw material.

As a unique technological centre for the wood-processing industry, Arteco aims to reverse this trend, providing infrastructure and expertise in design, prototype production, work on state-of-the-art CAD machinery, woodwork machinery, finishing, preparation, raw material drying and help in the export of final wood-processing products.

The company was set up in collaboration with the Excellence in Innovation project, supported by the USAID (United States Agency for International Development) and the Norwegian Ministry of Foreign Affairs.
---